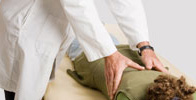 chiropractic care

As one of Fullerton's leading chiropractors, Dr. Saldivar is trained in using only the most gentle and effective techniques. A thorough exam is given on each patient's first visit to determine the best...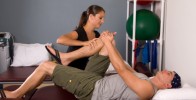 physical Therapy

Our licensed physical therapist Stella R. Vargas has served the Fullerton community for over 25 years. After completing an evaluation, she is able to implement an individualized treatment program which...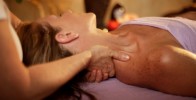 Massage therapy

The licensed massage therapists in our Fullerton Office offer a variety of techniques tailored to each patient. Soft-tissue massage is combined with every treatment to help with overall relaxation to tense muscles...

Privacy Notice
Coming soon